Rison Mppt Controller PCB Board ODM
Rison Mppt Controller PCB Board ODM
---
Rison Professional Enineering Team is experienced to Develop the Controller PCB board as Customers Different Requirement :
It is available with different Controllers Voltage, Different Features such as Remote Monitoring System to Compatible with Customers RMS Monitoring Card.
Rison Mppt Controller Board can be also deisgned to be Compatible with Different Motors Automatically.
---
Rison now export Thousands of Solar Pump Controller PCB Board every Month to Partners Around the World.
---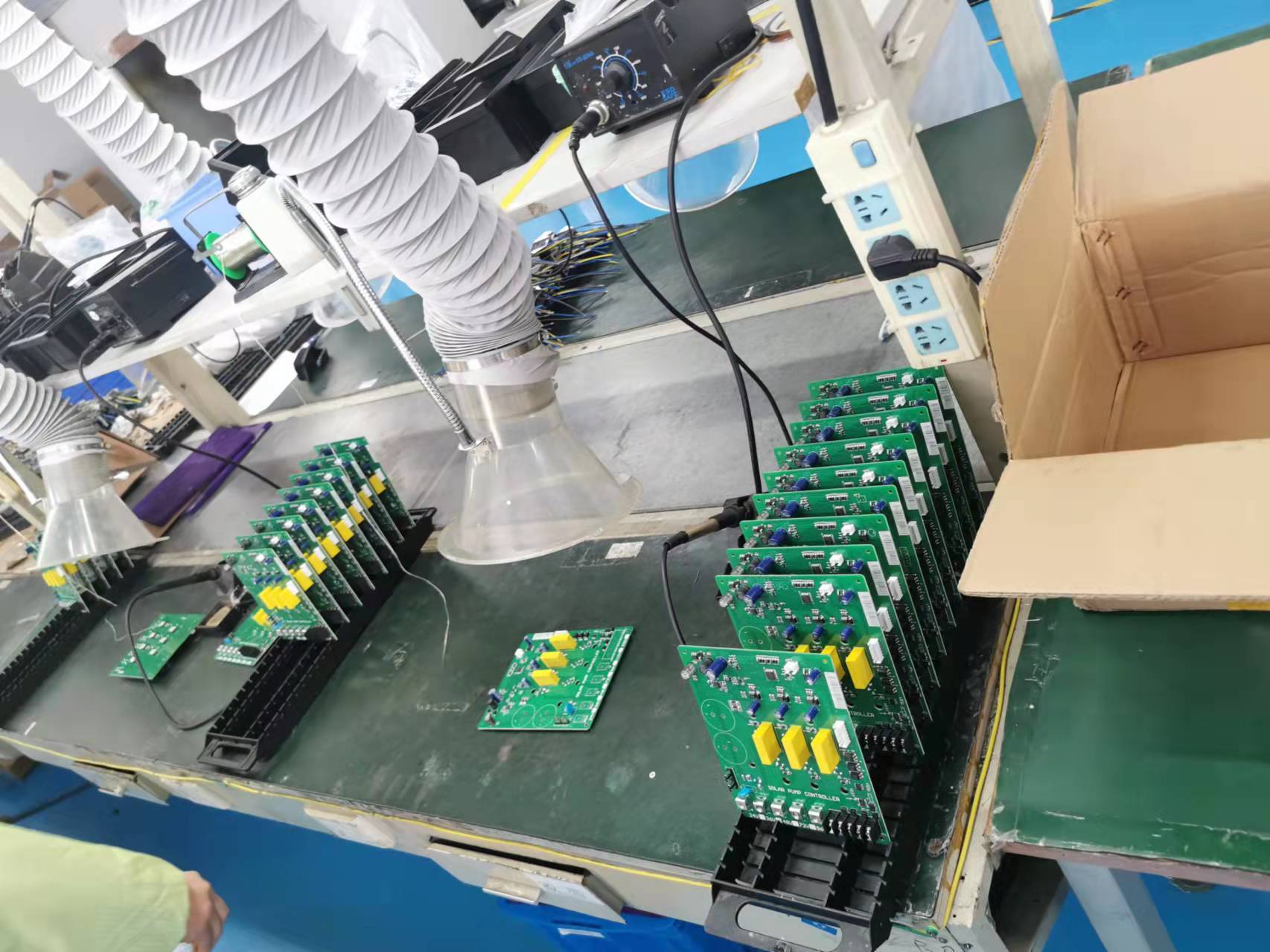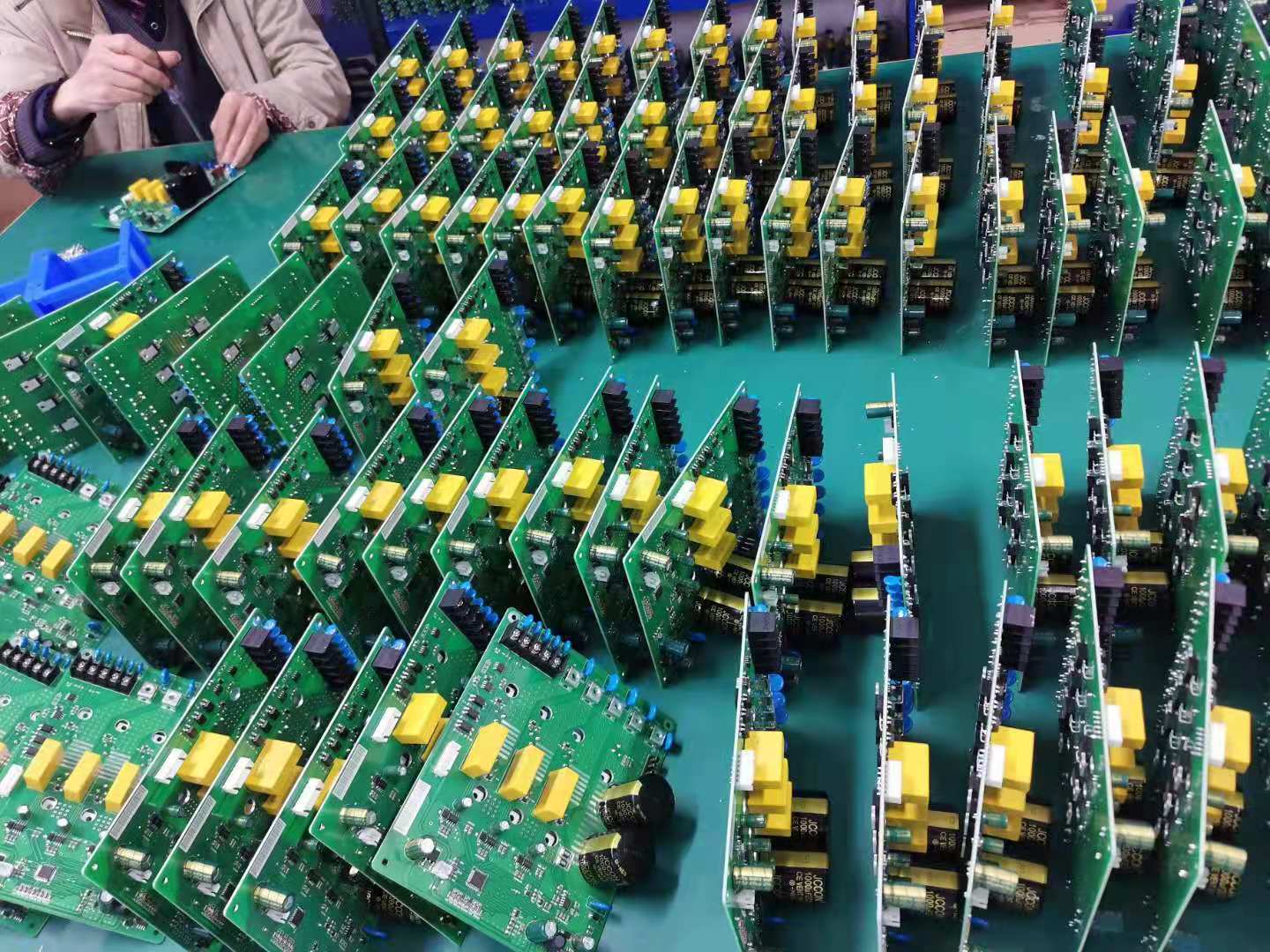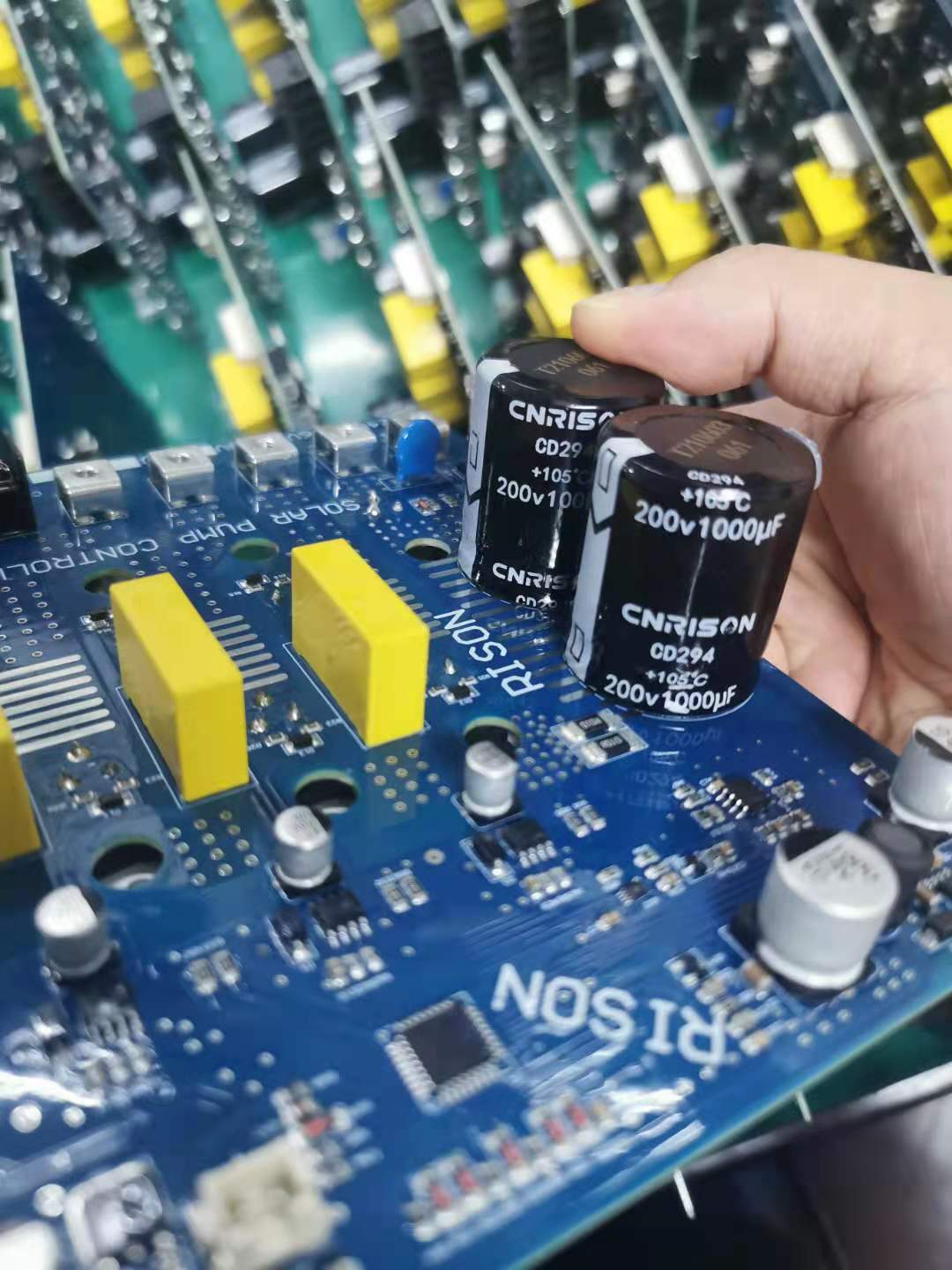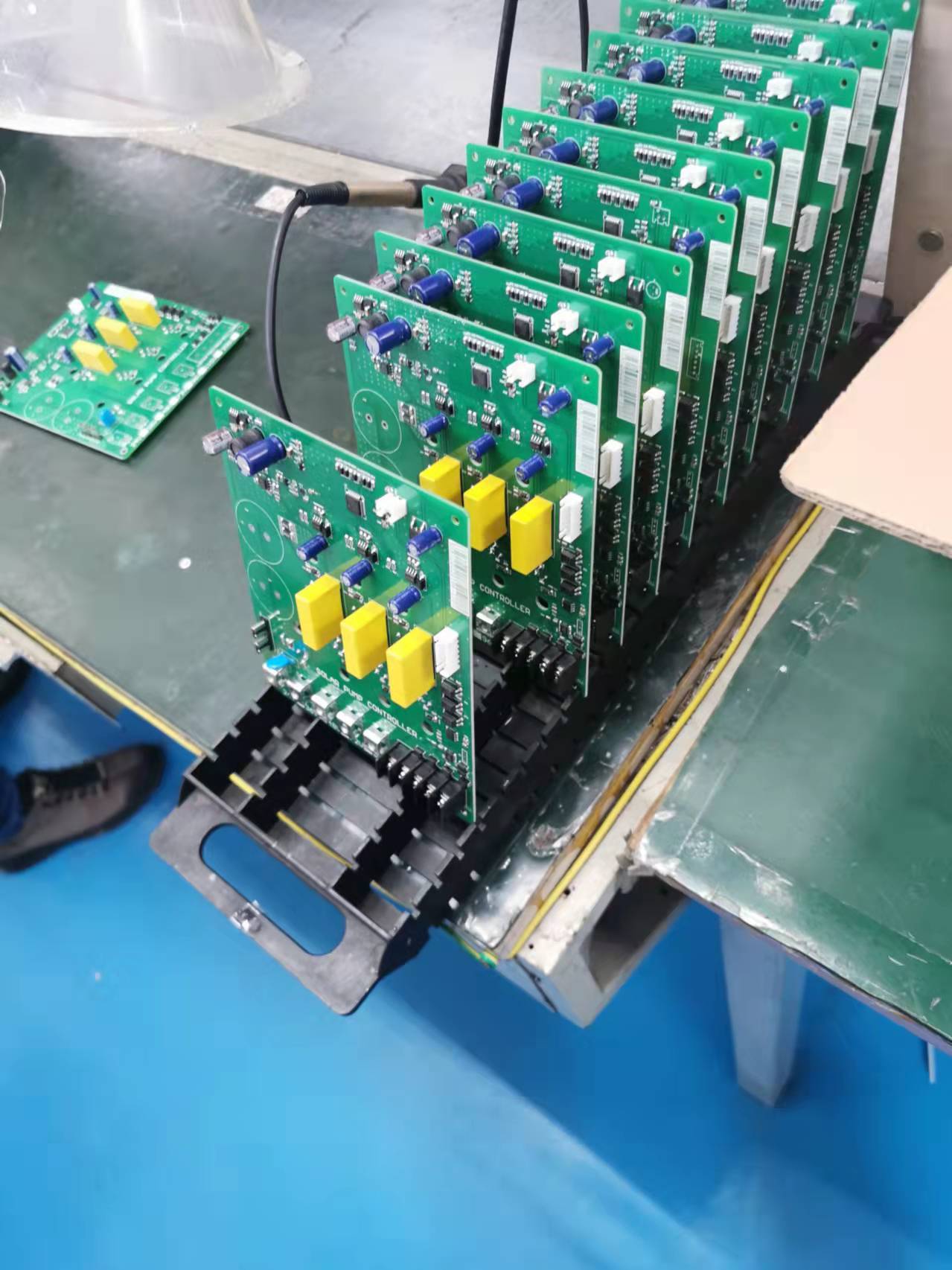 Mobile

WeChat