7.5HP Rison Solar Water Pumps Installed in India
7.5HP Rison Solar Water Pump Installed in India
---
Project Type: 7.5HP Solar Water Pump System installed in Jharkhand, India.
Quantity: 30 Sets
Location: Jharkhand, India.
RISON 7.5HP Solar Pump Details :
Max Flow : 36cubic meter per hour .
Max Lift : 190meters.
Solar Panels : 16 pieces 500W Solar Panels.
Rison Solar Pumps ranged from 1HP to 15HP is very popular in Indian market, and highly appreciated by Customers in India.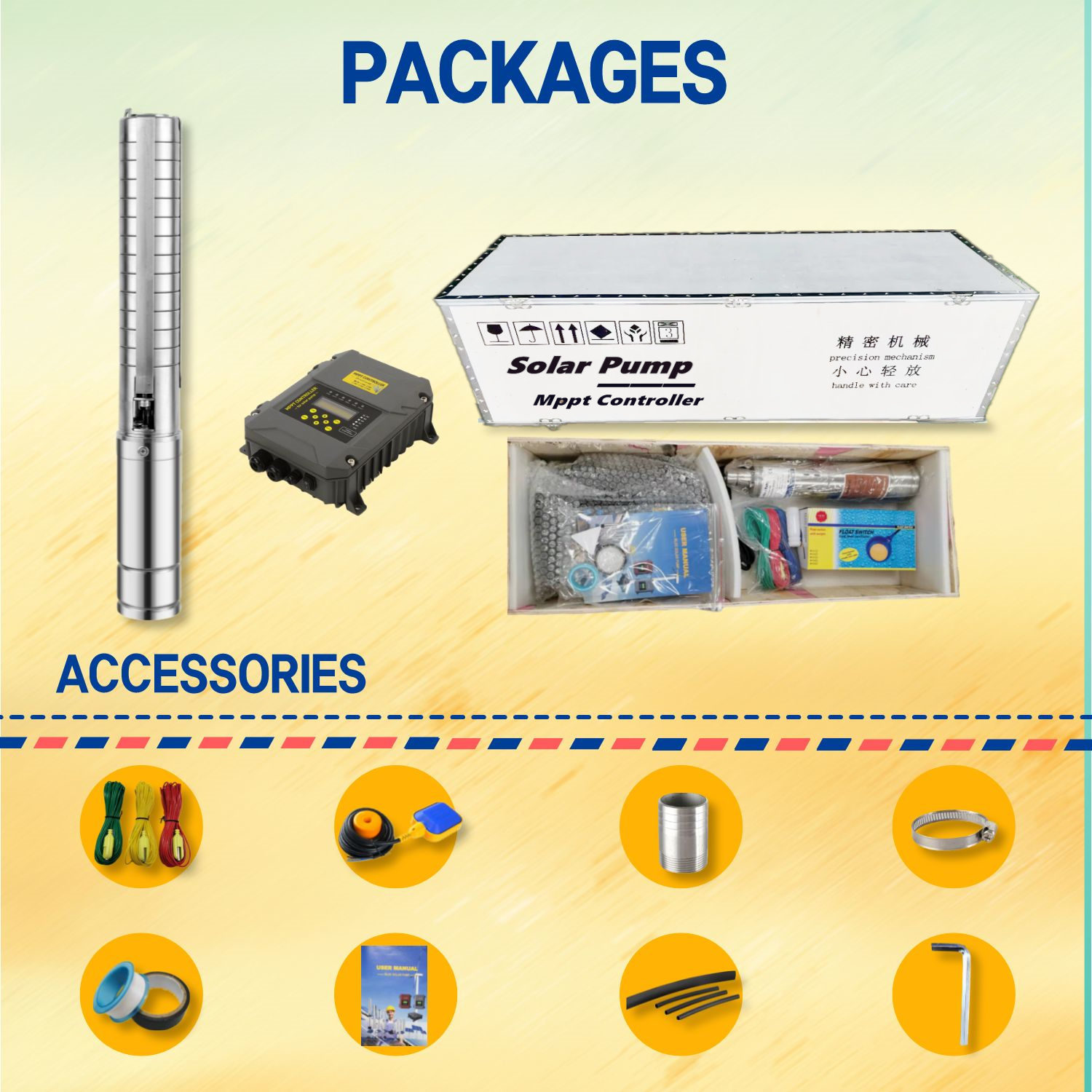 ---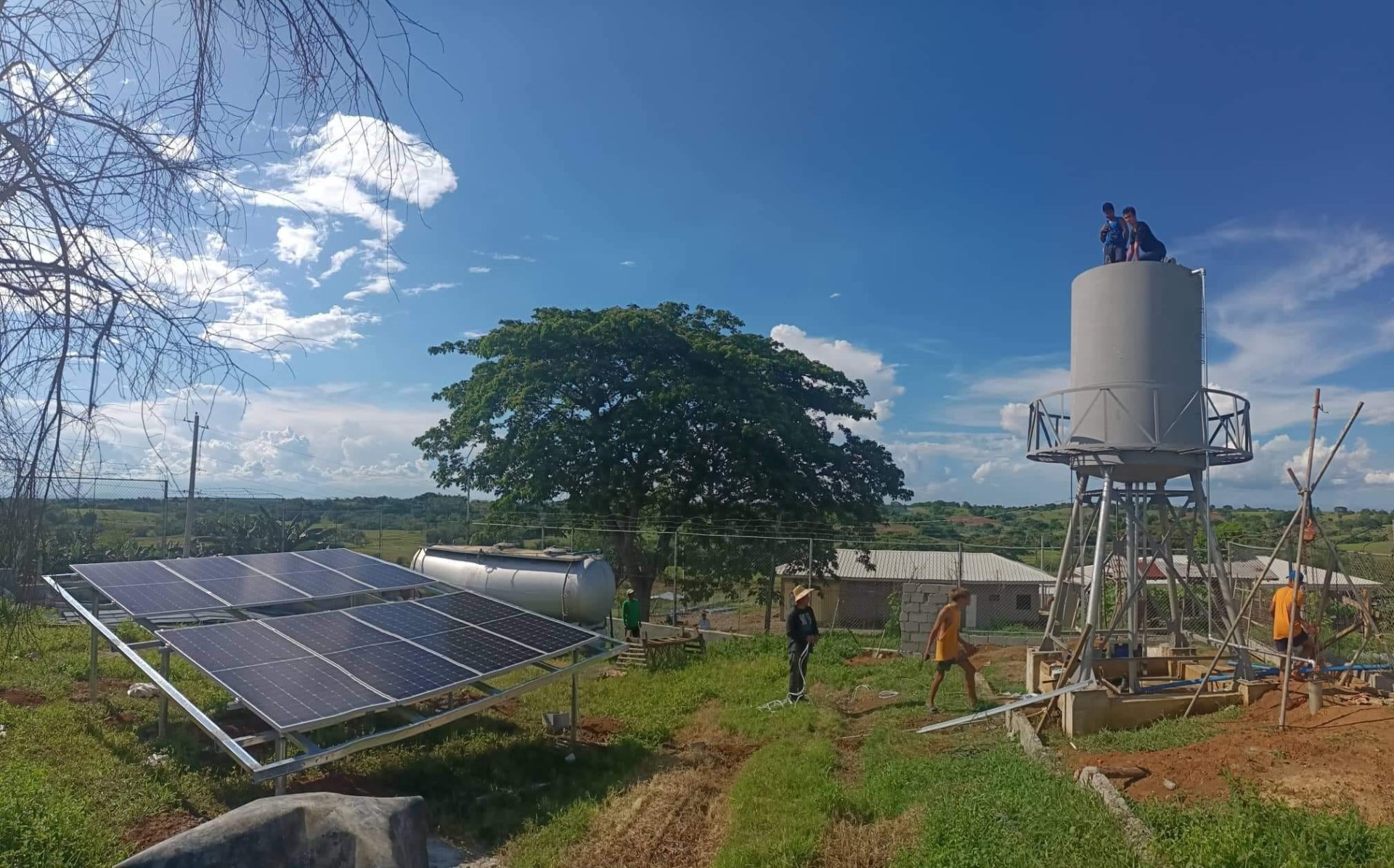 ---


Mobile

WeChat